I have a confession.
I've been struggling with keeping my weight down these past few months. Someone even thought I was pregnant. I know, right.
I must admit, I've become lazier and more listless these past few months. Perhaps it's the urge to binge on addictive things like kdramas on Netflix and nachos with creamy spinach dip.
It may just be me, trying to cope with grief over the passing of people I know or love. And a few rejections.
I wasn't eating right. Sleeping late. My skin was often breaking out.
Luckily, my husband reminded me that sleep and healthy eating is important, and my health and wellness should be a priority. 
And oh, I also tried several Watsons health and wellness products that kept me on track.
Can you guess what's in the bag?
So, now that I got back on my feet, here are some tips, products, and experiences I'd like to share.
Note: All opinions are mine. Please consult your physician before trying out the supplements mentioned in this post.
Make time to de-stress
Give yourself a break, mommy.  Get back on that hobby that you've set aside. Pay your sleep debt.
Did you know that if you lack sleep, you're more likely to eat more?
For me, I tried my best to do yoga regularly when I wake up, even for just 10 minutes. It helped clear my mind and keep my focus.
When the mood strikes, I go for belly dancing too! Want to shimmy with me?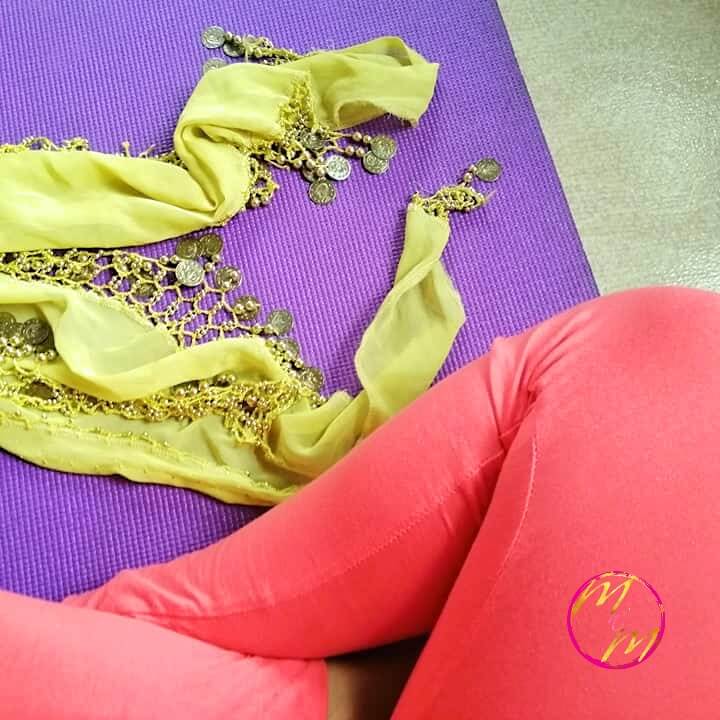 Stress can give you a headache, literally and figuratively. When I do get one, I use this Fresh Ko Citrus Cool Menthol Roll On I got from Watsons.  When I put it on my temple, it helps me feel more relaxed.
Did you know anxiety and stress can be contagious? Young children can sense it and may also feel it. Do your best to de-stress and stay calm as a parent.
Keep moving
They say sitting is the new smoking. A sedentary lifestyle is a health hazard.
These days, I make sure to get off my butt and move – whether its dancing, walking or doing chores.
There are a lot of ways to be active besides going to the gym.
My daughter and I would dance to High Five videos. Sometimes, we would play tag or hide and seek.
I also got into the dance work outs and belly dancing. My favorite  workouts are by the Fitness Marshall  on Youtube.
They're fun, easy to follow and make me feel sexxxay!
Slow down
When we walk together, I say, "hurry up" my daughter says, "Mommy you're too fast."
My heart broke when she concluded, "I'm too slow."
Why are we always in a rush, anyway? I wonder.
We eat our meals quickly. Try to do more chores. We want our children to go with our pace.
But a fast-paced lifestyle isn't exactly healthy for our bodies and minds.
Living in the moment rejuvenates our soul.
Take it all in. It's good for you and your children. 
Try something different
This goes for your diet, activities, supplements, and health products.
I honestly don't believe in going on a diet to lose weight. There are other healthier ways to get rid of pounds.
For me, it was gradually lessening my rice intake, especially during dinner. I would eat more of the dishes first before the rice.
I rarely eat meat or chicken. Just veggies, fish, tofu and mushrooms. Big fan of shitake here!
I also followed my dermatologist's recommendation : eat according to my blood type. That's why I avoided pork as much I could. I noticed a lot of improvement in my skin
You see, it's not just about eating healthier.
At 36, I want to always #BeHealthyInsideOut so I make sure that what I use and take in don't have harsh chemicals in them.
Of course, I also want to #LookGoodFeelGreat!
For  health supplements, I tried two: MX3 mangosteen capsules and Biotin gummies. 
MX3 has xanthones which have  antioxidant  and anti-cancer properties while Biotin supplements fight brittle nails and hair loss.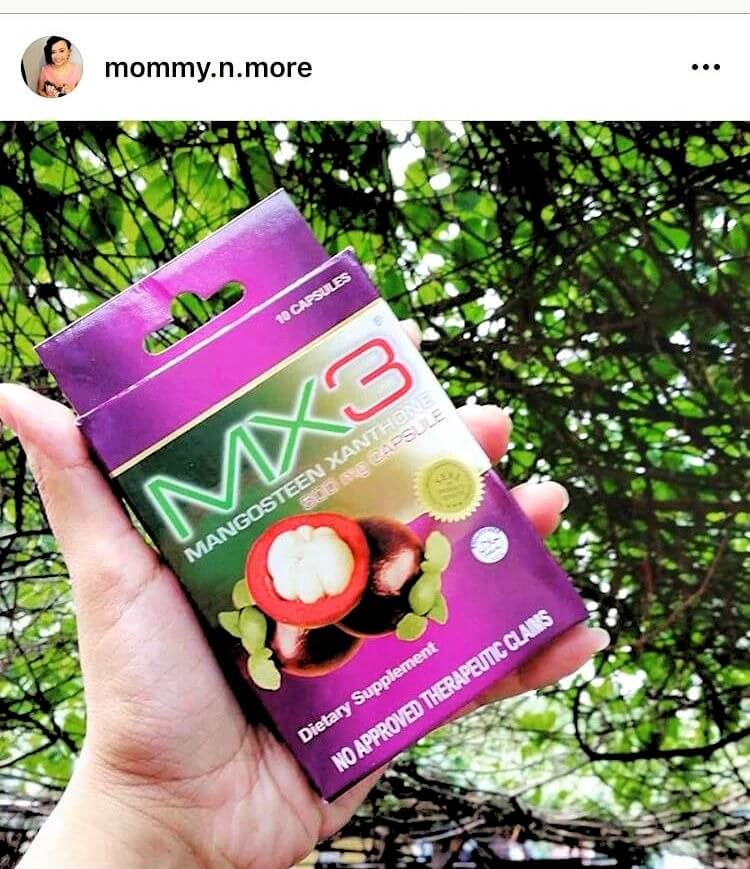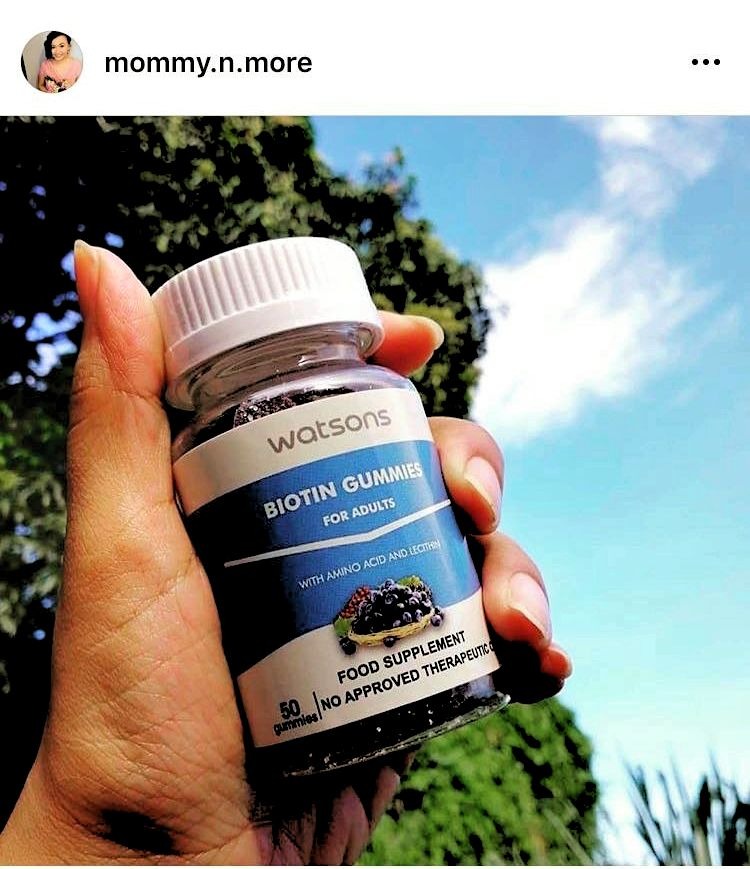 For my hair, I used to have popular brands of shampoo but recently we shifted to more natural ones.
I love Naturals By Watsons Argan Oil Revitalizing Shampoo  and Naturals By Watsons Argan Oil Revitalizing Conditioner.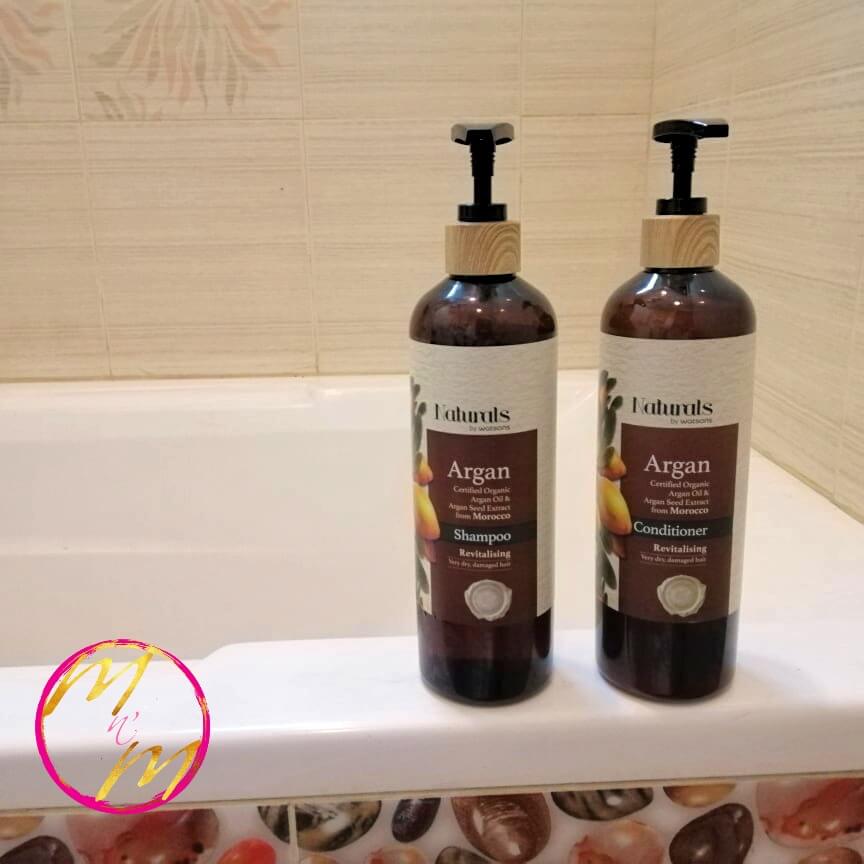 My scalp is a bit sensitive to harsh hair products so  I was really happy that these were gentle. They have that light aromatic scent too.
Btw, did you know that Watsons has a whole line of  natural bath and body products. I'm excited to try their other products soon!
Good thing you can buy Watsons  products online!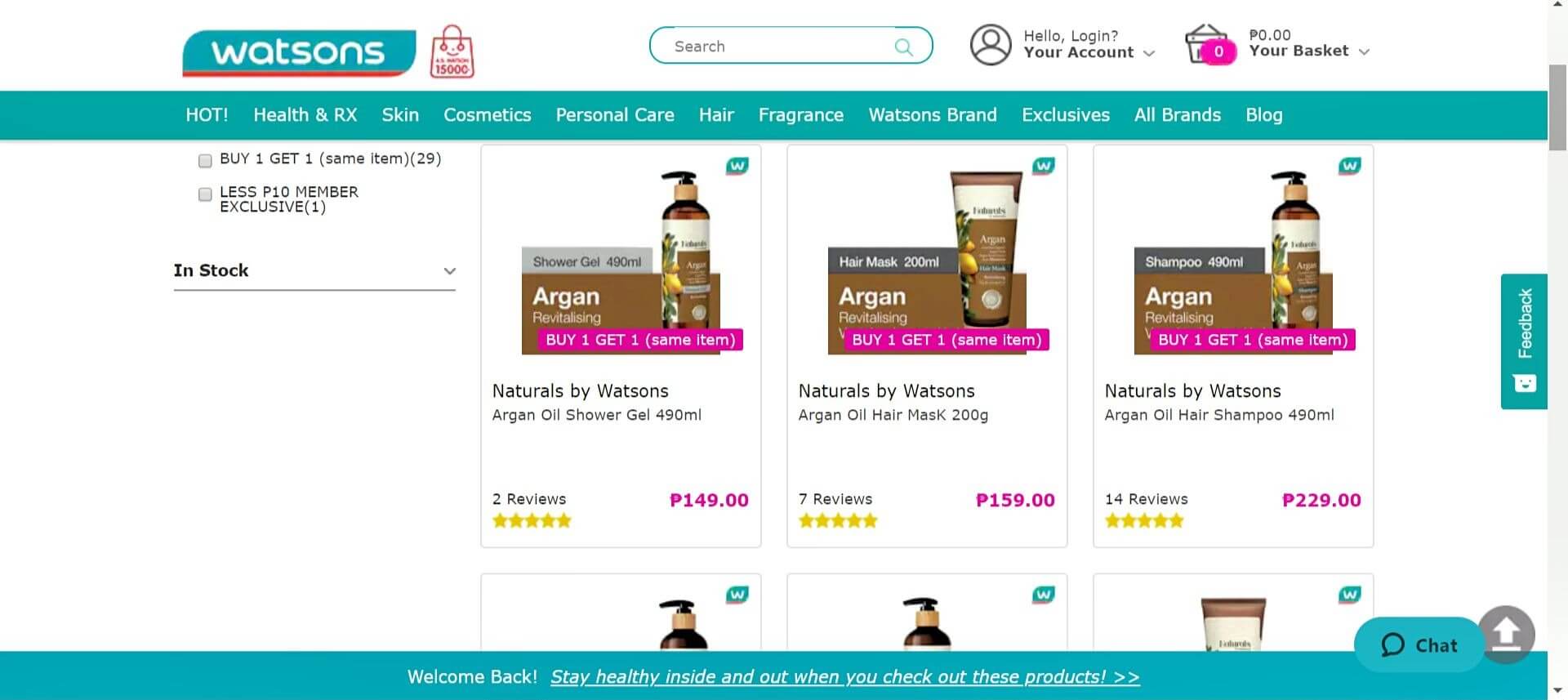 Immerse yourself in nature
Being surrounded by nature is therapeutic in itself.
During weekends, we  often go to nearby parks early in the morning. I love the morning breeze and the chirping of birds.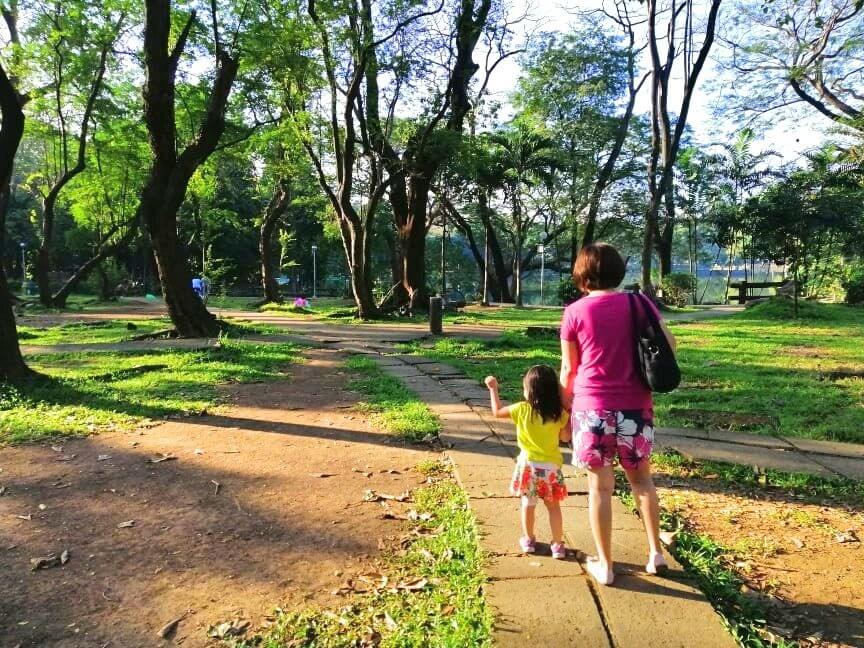 My family and I go for walks , bike rides, and anything that's fun.
Did you know spending at least 2 hours enjoying nature weekly can improve your health and wellbeing?
It's great  we have many green spaces in the Metro that we can visit for free!
How bout you? What steps are you taking to improve your health and well-being?
WATSONS PH