I was lucky enough to be recently invited to Joy's #BestEverLife Salu-Salo held at Plaza Ibarra last Monday.
Hosted by celebrity mom Jolina Magdangal-Escueta, it felt like going to a fiesta complete with Pintados dancers, banderitas, and of course, delicious Filipino food.
Well, to be honest, I expected no less from the country's leading dishwashing liquid!
Now, it comes with the new best ever formulation for zero worries, zero sebo dishwashing for us mommies. A little drop goes a long way!
One (1) Bottle of #BestEverJoy Washed 17,500 Plates!
Speaking of which, Joy's Best Ever Salu-Salo celebrates breaking its own record last Sunday, cleaning  17,500 plates with just one 495 bottle of #BestEverJoy!
Amazing, right?
The plates spanned the San Juanico Bridge, the Philippines' longest bridge connecting Samar and Leyte. Imagine a long line of squeaky-clean plates, 2.16 km to be exact!
Have Your Best Ever Life with #BestEverJoy!
During the event, Mommy Influencers Ruffa Mae Quinto and Berlin Domingo of Momi Berlin shared insights on motherhood and living your best ever life.
Meanwhile, Brand Manager Meir Yap shared his excitement over Joy's journey towards becoming a Filipino household name.
Ruffa Mae has a 2 year old daughter who loves to climb tables and explore new spaces. Her best tip is to enjoy each phase of motherhood even though it may be tiring.  Our kids are only young once, after all.
On the other hand, Berlin shared her experience being a mom of five boys. She always has a ton of dishes to wash and admitted that she had tried other local dish washing brands before ultimately switching to Joy dish washing concentrate.
She says #besteverJoy is a life, money and time saver! I agree. Joy is a kitchen must-have in our home.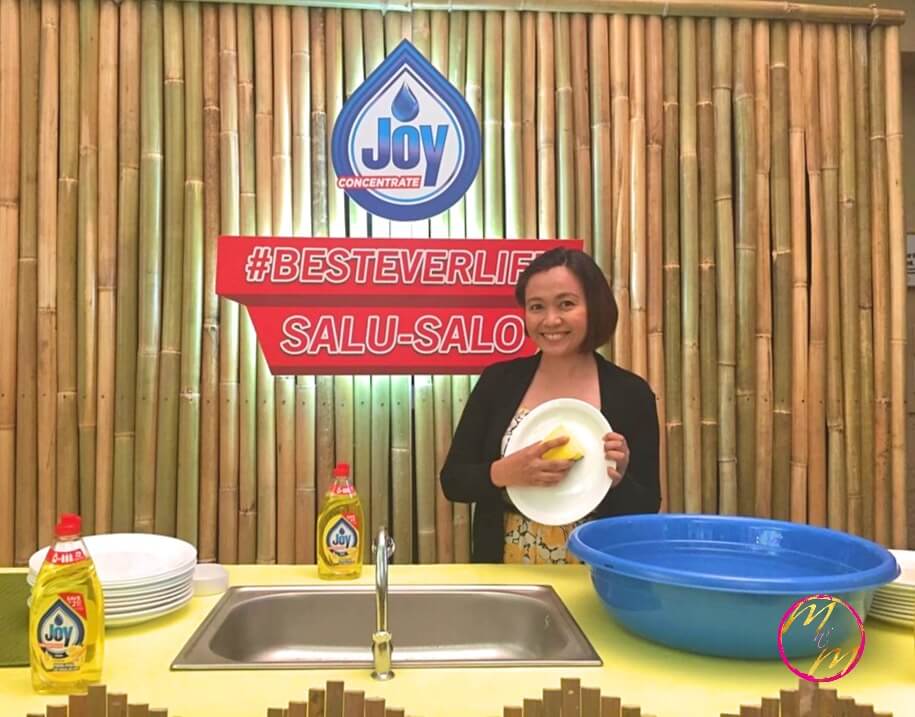 Experiment videos showed how effective the new best ever Joy was in cutting grease.  A live demo also demonstrated how several plates can be easily washed with just a drop of  the new and improved Joy.
Take note, the trick is to squeeze the sponge and lather it up before washing.
#BestEverJoy Gives Back to SOS Village Alabang
Another highlight of the event was commemorating SOS Village Alabang as Joy's beneficiary in extending the best ever life to Filipino household by providing a month's worth of nutritious meals.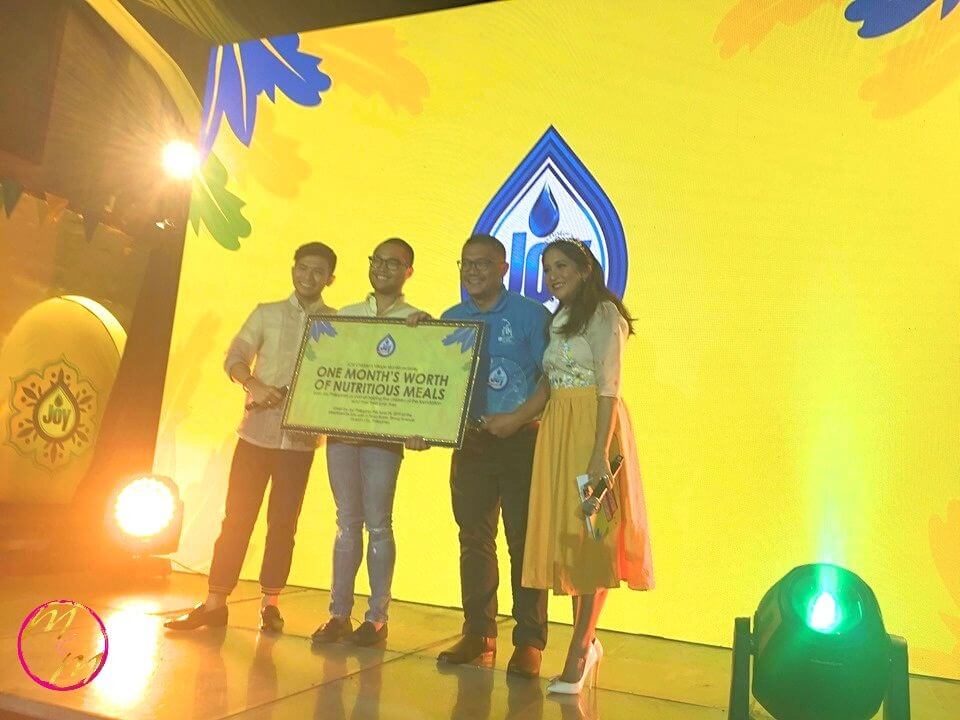 Overall, I was really thrilled to be part of this fun and unforgettable event. Besides this, I'm most definitely looking forward to my #besteverlife with my favorite dishwashing buddy #besteverJoy!
Have you ever tried Joy Dishwashing Concentrate?
How was your experience?