Do you need some mom-ME time ASAP? Are things so hectic that you barely have time to relax?
I hear you.
Being a mom 24/7 can be really  stressful. On top of that, some of us have other obligations like work and bills to pay. 
So it's important that we consciously make efforts to de-stress.
You could get a massage, binge on your favorite TV shows or take up a hobby.
Btw, did you know that activities that involve your hands make you feel less anxious?
That's probably why you feel better after cleaning up your closet, gardening, or crocheting a scarf.
But another proven way to decrease our stress level is to meditate.
I know you might have that picture in your head of a woman chanting "ohms" non-stop. I promise, these apps won't make you do this.
It's more of being present in the moment.
Btw, the other apps are focused on humor, yoga and gratitude.
You could also try these apps when you're having trouble sleeping or feeling overwhelmed with everything
* All opinions are mine. All trademarks and trade dress are acknowledged and respected.
BEAT STRESS WITH THESE FREE APPS
So, here are the best FREE apps to help us survive motherhood and keep our sanity intact. I've tried all of them myself and I must say, they've helped me feel calmer on those days when I feel like I'm in over my head.
Smiling Mind
This is probably my favorite mindfulness app. I love it because you can practice mindfulness in as little as 2 minutes!
And for a busy toddler mommy and blogger, sometimes two minutes is literally all I have.  It's usually that small window of opportunity early in the morning before my little girlie wakes up and hoards all my attention.
For a free app, I think it gives a lot of options such as programs for young kids (5+), meditations when you're on-the-go, or need digital detox.
HeadSpace
This is also a great app but  I think its features are a bit limited compared to the first one.  It offers 3-10 minute basic sessions  of guided meditation.
It's pretty easy to use and the interface is animated.
The founder of Headspace and a former Buddhist monk, Andy Puddicombe, is the one guiding through the meditation. His voice is well modulated, clear and friendly.
I've just tried a couple of sessions so we'll see how it compares to my fave in a few days or so.
Pacifica
What I like about Pacifica is that you can choose a happy place or a theme before starting. Some of the these these themes are the night sky,  the ocean or a forest.
I chose the ocean as my theme. It has audio while someone guides you through the meditation. You can choose which background sounds relaxes you. The meditations are also short so that's a big plus for busy moms like us!
Daily Yoga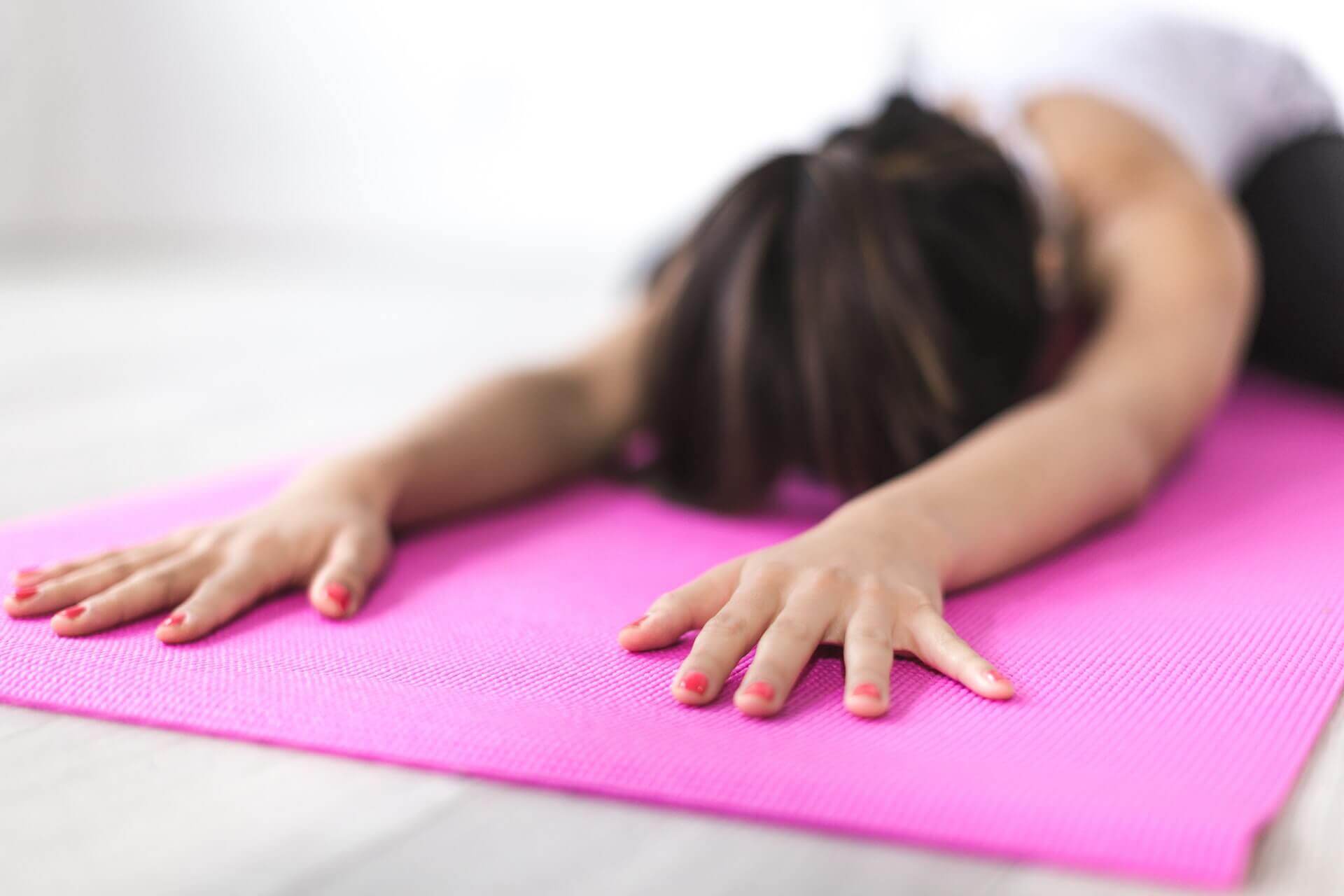 I love that it has Easy Yoga for Complete Beginners with video tutorials on how to flow into each of the poses.  One of the yoga routines I've tried is about 20 minutes so I think you could try that before your little one wakes up or maybe once your child has gone off to school.
If you're really busy, you could try learning their breathing skills,  basic stretches, seated movements, and lying poses.  Just remember, if you experience any discomfort or exhaustion while doing any pose, stop immediately. And oh, better get your doctor's permission first if you have any medical conditions that affects your movement, balance or stamina.
Dry Bar Comedy
Have you checked them out on Facebook yet? They have the best and funniest videos!
I really like that their humor is wholesome and free from profanity. Check out videos on parenting, marriage and millenials! They're hilarious!
Many of their videos are 3-5 minutes long so you can watch a lot during your commute to and from work. Or when everyone's asleep and you have some time to wind down at night.
Insight Timer
This app has the largest collection of free guided meditation– about 15,000!
That's a lot, right? So you can choose what you need for the day.
For me, I choose ones that focus on gratitude, calming my busy mind, and letting go. It's amazing because it has a wide variety of topics that can help you focus on your health and well-being. Definitely a must-try!
Btw, just to let you know, I had some trouble putting on my password. Remember not to use special characters when you choose your 6-letter password.
Grateful Balance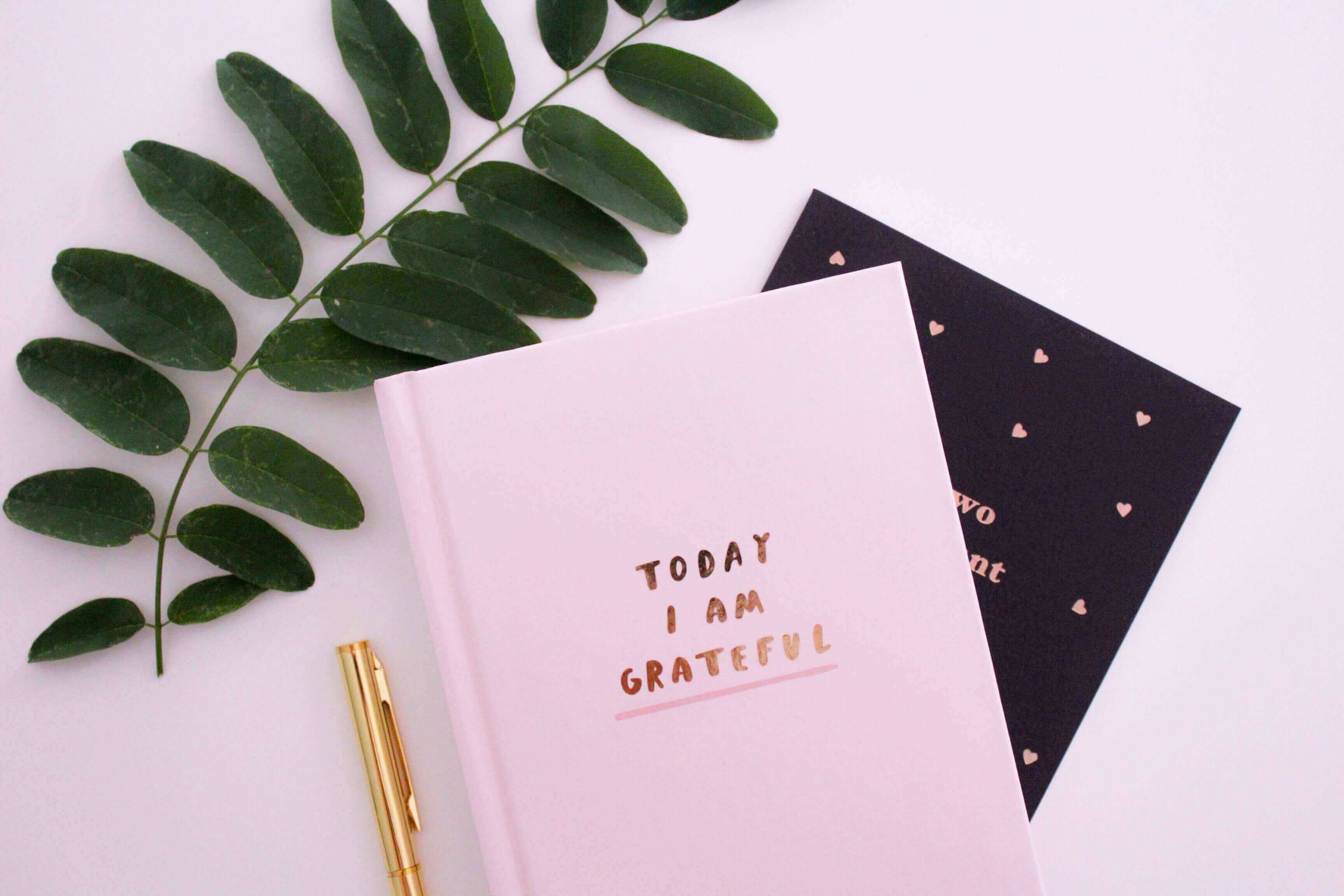 I just got this gratitude app and I think it's pretty awesome!
It's very easy to use. You just write the things you're grateful for the day.
Remember my post on how counting your blessings in your journal can make you feel a lot happier? Well this is the techy version.
The best thing is you can even add a photo or location to  your list. I think it's a great thing to have especially when you're feeling down. When you read through the lists of blessings, I'm sure you'd feel even a little better.
You're also training your mind to always look for the good, no matter how bad things are in your life. 
So, which one have you tried? How was your experience? 
Enjoyed this post? Share it!
Let's stay connected!