I love grocery shopping—but I don't love the long queues. I think so much time is wasted just lining up, right?
Good thing one of the country's leading supermarkets thought of making a mobile app.
Puregold's SALLY is the Puregold Mobile App, your Shopping ALLY or even Shopping ALaLaY.
So, what is SALLY and how can it make grocery shopping easier for you?
Yes, you might have seen the billboards along Edsa, or the 'Help me,Sally' photo on my IG feed.
As I mentioned, Sally is the Puregold Mobile App which you can download for FREE on your mobile phone. It was designed in collaboration with Globe Telecom. It can help make grocery shopping quick, efficient, and more convenient for us!
All you got to do is scan, pay, and go.
Step 1.  Scan. Scan the bar codes of the items you want to buy. Look around the store and just scan. And what's even better is you don't have to be in Puregold to buy anything.
Yes, you can simply scan the bar codes of things at home, check if your preferred branch has them, then order.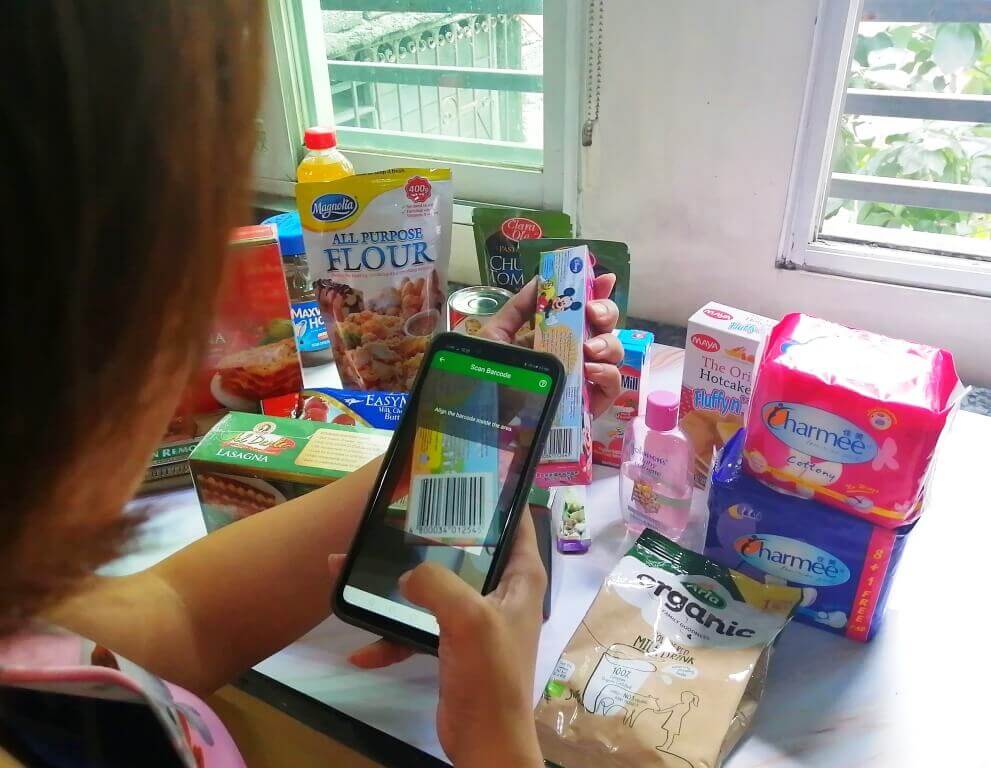 Step 2. Pay. After filling up your shopping cart with the items you've scanned, choose your payment method. You can pay with cash at the store, credit/debit card, or even GCash. Once payment method is confirmed, you'll receive a text and app notification that your order is being processed.
By the way, you need a minimum of P1,000 worth of items to checkout.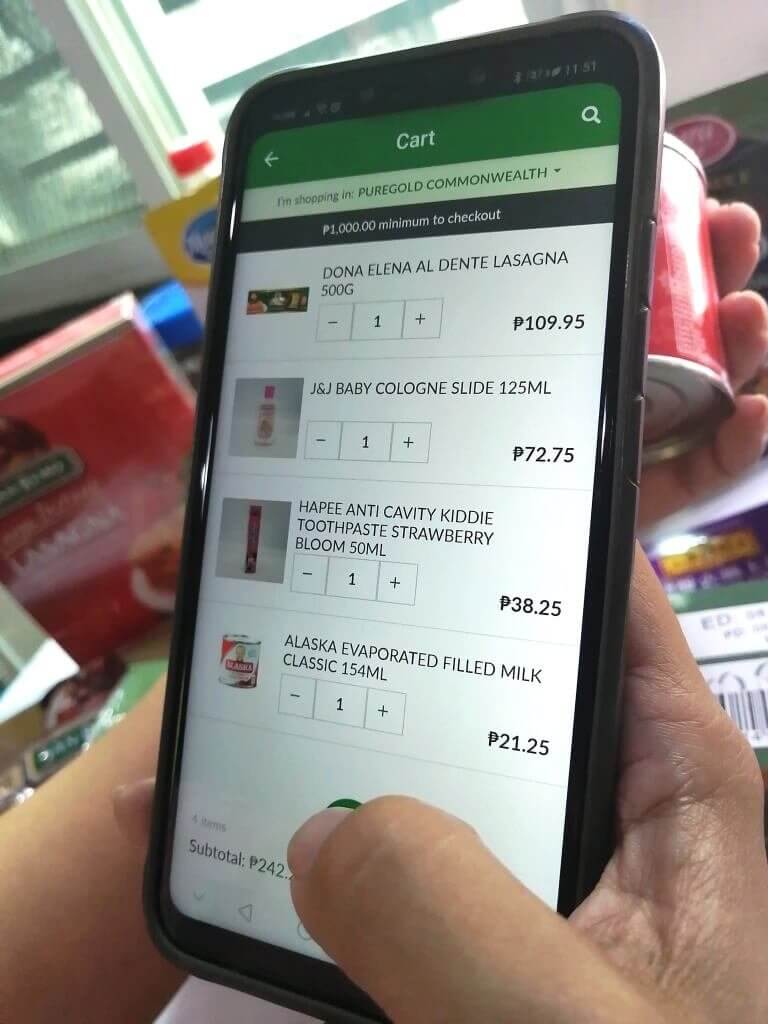 Step 3. Go. It's almost done! Just wait for a prompt that'll tell you that you can pick up your items at the store. At the Puregold branch you chose, look for the Pick-up Counter and get your items.
Very easy, right?
Now, what are the best things about having SALLY?
You don't have to be in any Puregold branch to start shopping.

No pushing of heavy carts.

You can skip the long lines at the cashier.

You can reorder products by checking out your Order History.

It has an ASK SALLY in-app chat when you have questions about your order status or grocery items.
What more can you ask for?
So, have you tried using the Puregold Mobile App?
Enjoyed this post? Share it!
Let's s stay connected!