Konmari™ Method: A Joyful Way of Tidying Up
So, I've heard of Konmari ™ a few years back but didn't really pay much attention to it. But I started watching the hit Netflix show Tidying Up with Marie Kondo a few weeks ago and was hooked!
Marie Kondo, a Japanese mom of 2 and bestselling author of the book The Life-Changing Magic of Tidying Up,  recommends tidying up by category rather than location. Its main principle is to declutter all at once and keep only the items that spark joy when you touch them.
KONMARI METHOD
Clothing
Books
Paper
Miscellaneous (Kitchen and Garage)
Sentimental Items
The first is to dump these things into one giant pile (for ex. all your clothes on the bed) and touch each one to know which ones ignite that certain feel good feeling. 
In one of the episodes I watched, Marie even described joy as feeling "ching". If you're not so sure, you can choose three items in the pile that you absolutely love.  
Now, if the item doesn't spark joy you need to thank it for serving its purpose in your life. 
Before the year started, I already started getting rid of some of our stuff — mostly toys, books and clothes. But I wasn't following the Konmari Method ™ yet.
And then, I felt kind of stuck — What do I declutter next? Should I get rid of things that I don't like even though they're still useful?
Which mementos should I keep? Can I start tossing out my husband's stack of old magazines?
Tidy Your Space, Transform Your Life Workshop
Excited to learn more about this method, I decided to join a recent workshop organized by the country's leading breastfeeding store, BabyMama.ph. They invited  the first and only Filipino Konmari™ consultant, Ms. Christine Dychiao.
Besides being a Konmari enthusiast, Ms. Christine is a mom, writer, stylist, marketing consultant and the passionate blogger behind Manila Fashion Observer.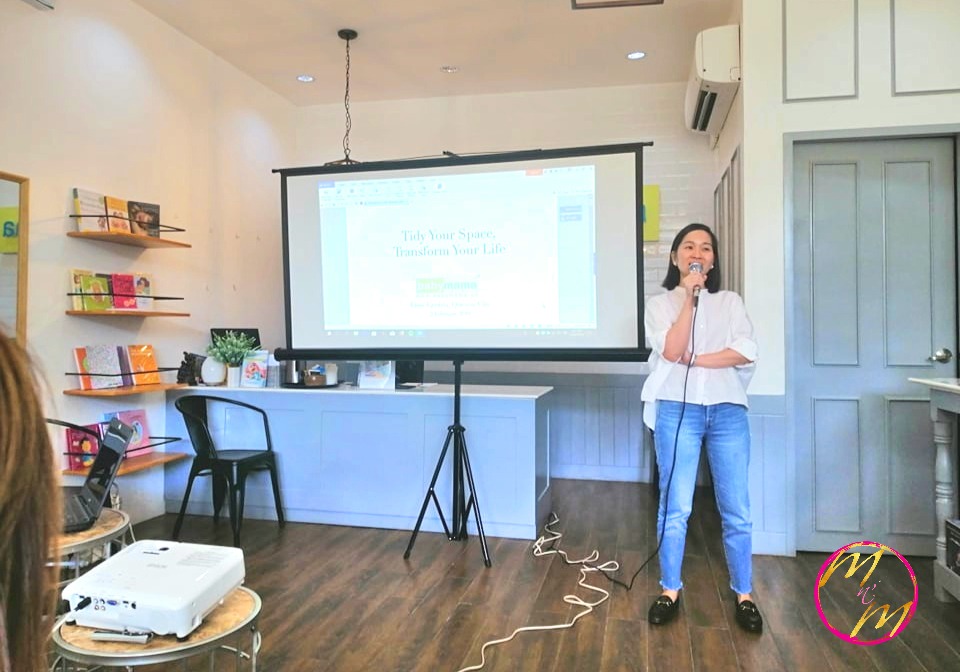 She used to have a cluttered home until she got hold of Marie Kondo's bestselling book five years ago. After about a month, she started tidying up her home and kept going. She noticed herself feeling more calm and her home started becoming a place of comfort.
In 2017, with the encouragement of her friends, she flew to New York, attended the Konmari Consultant Seminar and got herself certified.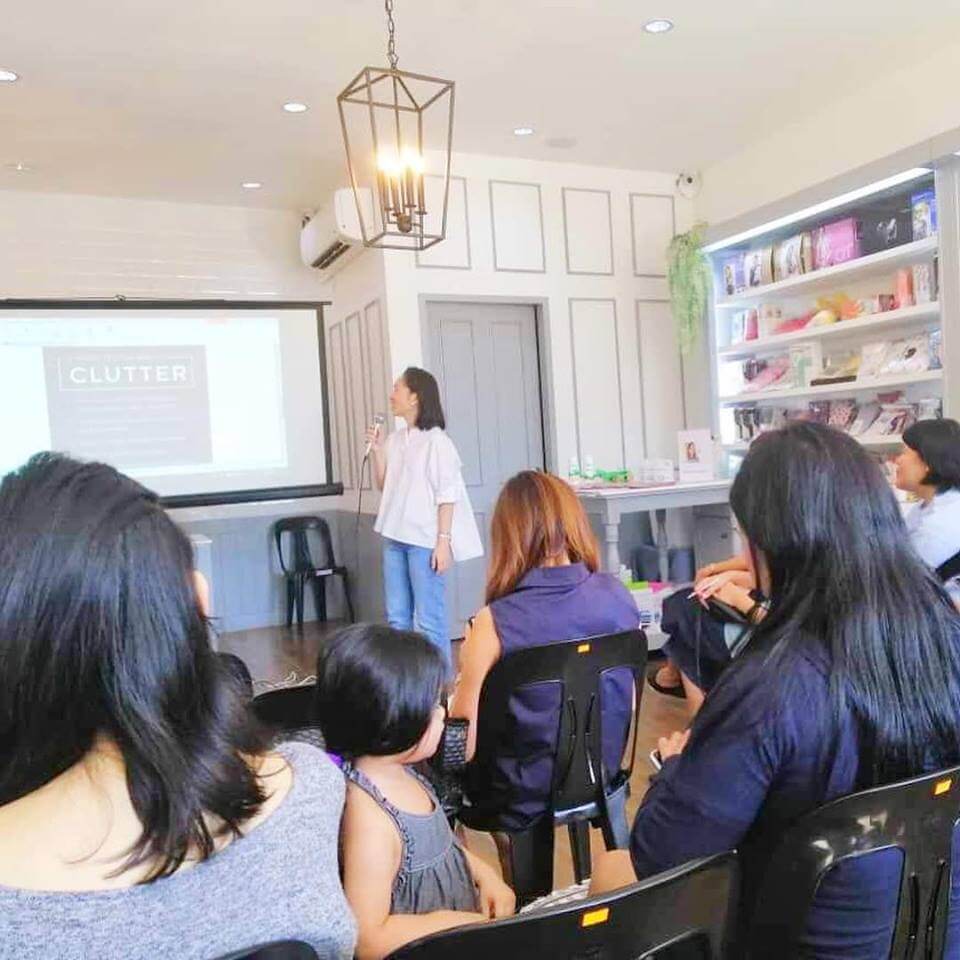 Now, I'd like to share some of my takeaways from her workshop:
Know why you want to tidy up and envision your ideal home or lifestyle
As with anything, you need to know the reasons why you want to do it. This will make it easier for you to follow through and push towards your goal.
I personally just want to easily find something when I need it.  Although having more time with my family is a big bonus.
Focus on yourself
This means you need to mind your own stuff – your own clothes, books, yarn hoard, etc. Why? Because throwing away somebody else's stuff might create conflict.
And we only want joy, right? Now I know to leave husband's stuff alone (no matter how tempting it is to declutter for him). He'll declutter when he's ready.
Who knows my enthusiasm for tidying up might rub up on him?
Before the workshop though, I already folded his clothes vertically. Lucky for me, he finds it more convenient.
Make it Fun
In Konmari™ tidying up is a celebration rather than a chore. Marie Kondo shares that her children began to enjoy folding clothes with her when they saw that she loved doing it.
Tidy without distraction
Ms. Christine recommends setting aside some time early in the morning to tidy up without music or anybody.
I've tried doing this and it actually works. You're focused and precise.
But in case music makes you enjoy cleaning up more, then it's up to you. You could probably do both and see what suits you best.
Reduce what you bring into your home
This means having that strong resolve to not buy more than you need even if they're on clearance sale.
I know I'm guilty of this too. We think we're saving by spending. Weird huh?
Perhaps we are. But we should be more thoughtful about the things we buy—- think long term.
I bought display trays for the kitchen not realizing that they don't fit there. I got seasonings that I wasn't able to use.
Sometimes, we'd buy things just because they're cute. And these cute things end up in junk drawers, homeless.
Now, here's my AHA moment:

I shouldn't buy something that would require me to buy new storage for it.
This way they won't be homeless and I don't have to buy something to place them in.
Return things to where they belong
Guilty again! Sometimes I just get lazy to put back a book or a roll of tape to where they should be. And they end up on the dining table.
Let go of things that have served th

eir purpose in your life
Ask yourself, " Do I want to bring this to my future?" If not, then let it go by throwing it away or donating it.
Speaking of which, Ms. Christine also shar
ed some organizations that accept used items:
It was great that there was a bit of Q& A during the workshop. I was able to ask about what I should with received gifts that I don't really like or find useful.
She suggested giving it to someone
 who'd like it because giving is not about the thing but the act. I totally agree.
Anyway, I really had fun joining this workshop. Did I mention it was held at Babymama.ph's Eton Centris branch?
I just learned that they hold different kinds of workshops here and in other branches.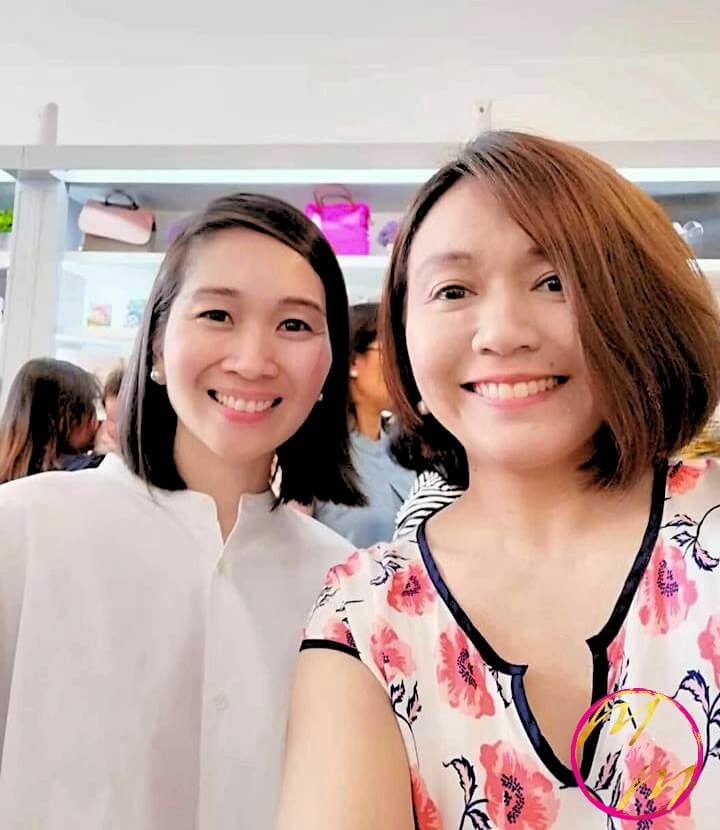 Ready to transform your life?
Spark Joy Philippines 
Babymama PH
Website | Instagram | Facebook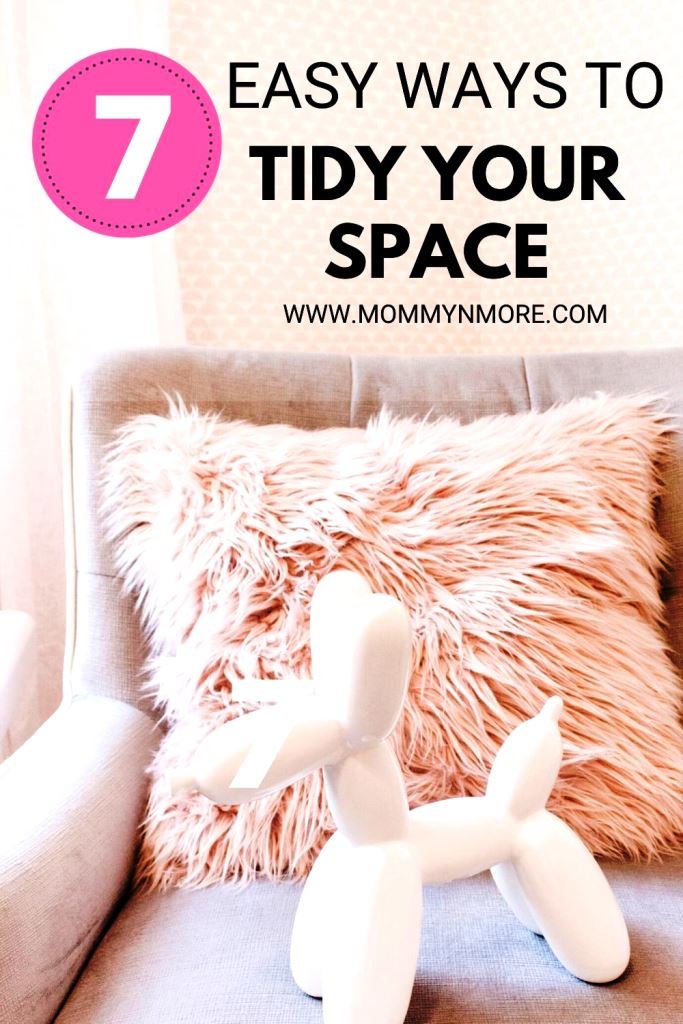 Enjoyed this post?  Please share it!
Let's stay connected!