Summer is here! Can you feel it? We sure can! It's getting hot everywhere and people are planning their beach getaways. At home, my little girlie keeps asking for bowls of ice cubes and more melon balls. Young kids can be very cranky and easily dehydrated if it's really hot. Well, with the temperatures rising, it might be tempting to crank up the air conditioning just to keep our kids cool. If only this won't send our electricity bills through the roof. I know, so much for wishful thinking. We all want to save money.
Luckily, there are some cheap alternative ways to keep your cool, I mean your kids cool, in the sweltering summer heat.
Let them wear light colored, breathable clothes.
Dark and silky fabric can absorb a lot of heat so it's better to let your kids wear white or light colored cotton clothes.
Go to public places with air conditioning or to parks with lots of trees.
This is a good reason to linger in malls, watch a movie or visit the public library. There are also a number of parks in the metro that have free or minimum entrance fees.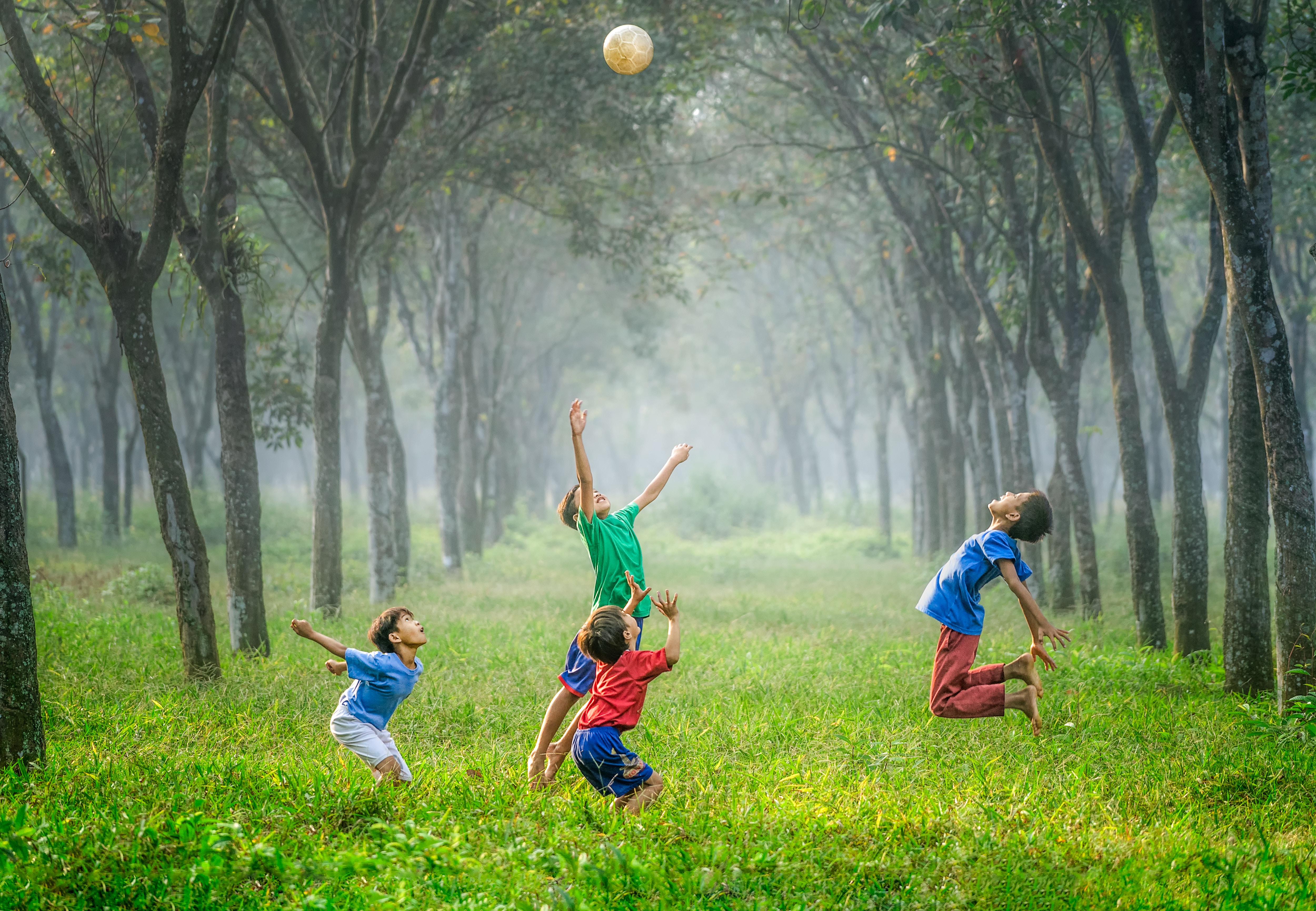 Serve your kids ice pops, ice candy and tropical fruits.
I make my daughter coconut water and prune juice ice pops from time to time. We also take advantage of fruits in season that have a lot of water like melon, cucumber, watermelon, pineapple and pears.
Bring insulated water bottles with cold water everywhere.
Insulated water bottles may be a bit pricy but they're a good investment in the long run. Bottled water is in demand and expensive during summer so it's better to get insulated ones and fill them up with cold water when you go out with the kids.
Block out some sunlight.
Streaming sunlight can add to the heat in your home so closing the blinds or curtains during the day can help keep things cool inside.
Cool down pulse points.
Apply some ice packs, cold compress or cold water on your kids' pulse points ( temple, around neck, inner wrist and back of knees). Make sure though that they're not too cold or you might burn their skin. I guess it's similar measures to bring down a fever.
Go green.
By this I mean get some house plants. They can help keep your home naturally cool your home through transpiration. Good examples are aloe vera, snake plant, fern and weeping wig. Besides dropping the temperature, these plants can also improve air quality.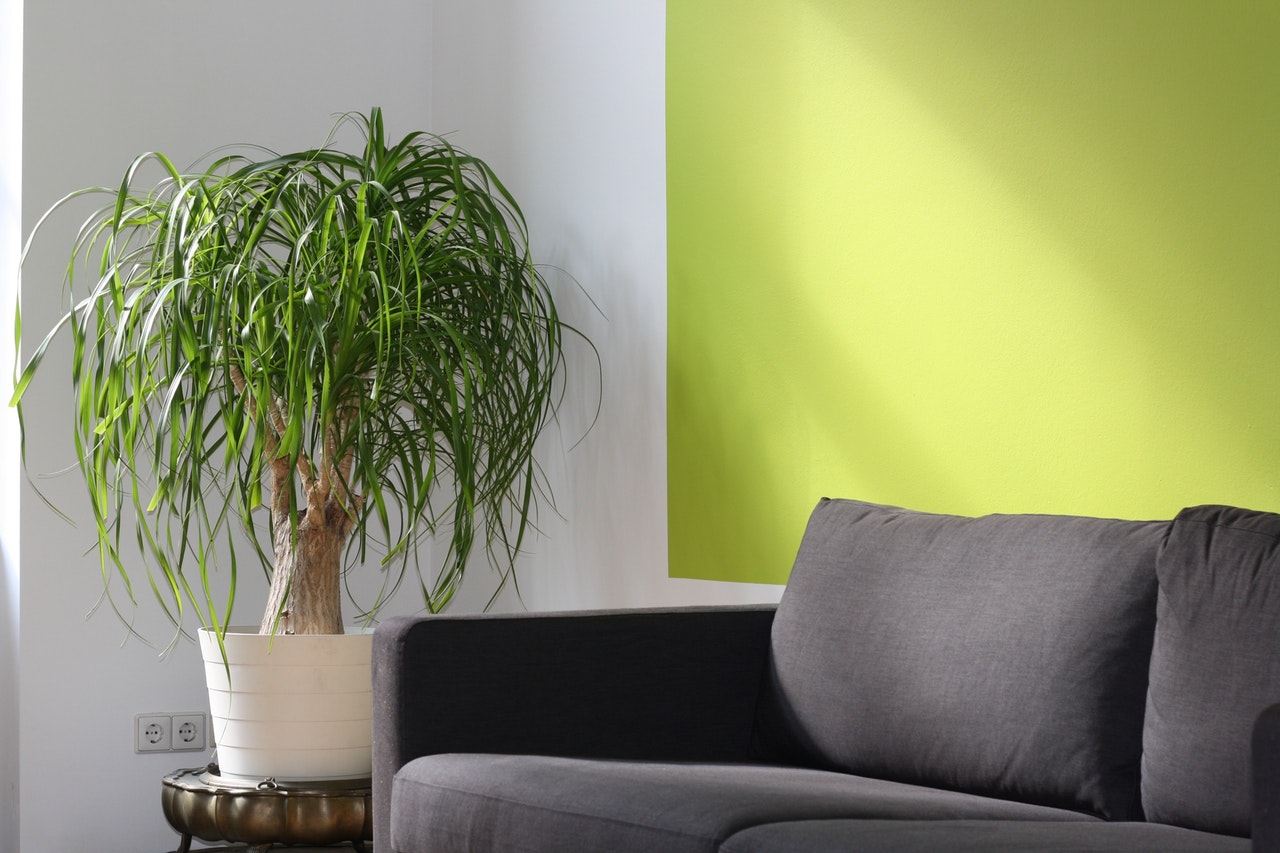 Work up a chilly breeze with a bowlful of ice.
I found a great trick that maybe a lifesaver. You just need to place a mixing bowl with lots of ice in front of a fan! Make sure to tilt it a bit so that the fan blows cool air from the ice.
Make your own face sprays.
Get a small spray bottle, fill it up with water and place it in the refrigerator for the few hours. When it's hot, just spray some on their cute little faces to make them feel refreshed.
But sometimes, even with our best care, young children can experience heat exhaustion so we need to know the signs and symptoms.
Signs and Symptoms of Heat Exhaustion
• Faintness or dizziness
• Nausea or vomiting
• Heavy sweating often accompanied by cold, clammy skin
• Weak, rapid pulse
• Pale or flushed face
• Muscle cramps
• Headache
• Weakness or fatigue
How about you, do you know inexpensive ways to keep cool? Hope we all keep cool and safe this summer!
 

Enjoyed this post? Subscribe below!
Let's keep in touch!