These days, we're all getting more conscious about our health. As a mom, I want to be always healthy so I could take care of my family. I actually take supplements everyday to boost my immunity and maintain my zest for life! 
This post  is brought to you by RealGReen Supplement Powder. All opinions are mine. Tips  and nutrition info were taken from health websites.
Real Green Goodness in REALGREEN Supplement Powder
Recently, I tried RealGreen, a health supplement made in Japan. You just need to pour the one sachet into 150 ml of hot or cold water and drink it like tea. You can enjoy that light citrus flavor and bright green goodness while bingeing on your favorite kdrama or  just relaxing on the couch.
Now here are  the three key ingredients (and great reasons) why you should try it NOW!
1. Matcha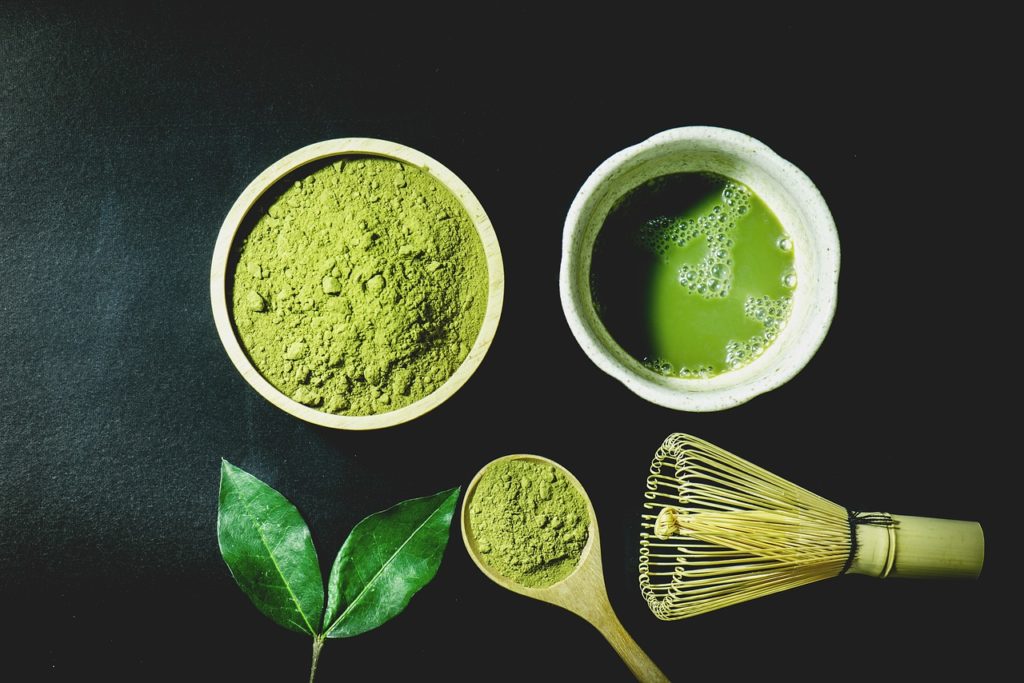 Matcha is  that bright green tea powder popular in Japan. These days, it's become a trendy drink and well loved ingredient in many desserts.  Drinking matcha is good for overall health. Did you know matcha can help you lose weight and prevent cancer?
1 tsp of Matcha has
Calories 3

Potassium 27 mg

Vitamin A 6%

Caffeine 70 mg
Tips on  drinking matcha:
When making matcha tea,  do not use boiling water but wait for  2-5 minutes. Boiling water can leave matcha tasting bitter.

For iced matcha, use icy cold water.

When making matcha latte, it's best to you dairy free because dairy can prevent its absorption

Drink it as soon as you can. 
2. Kale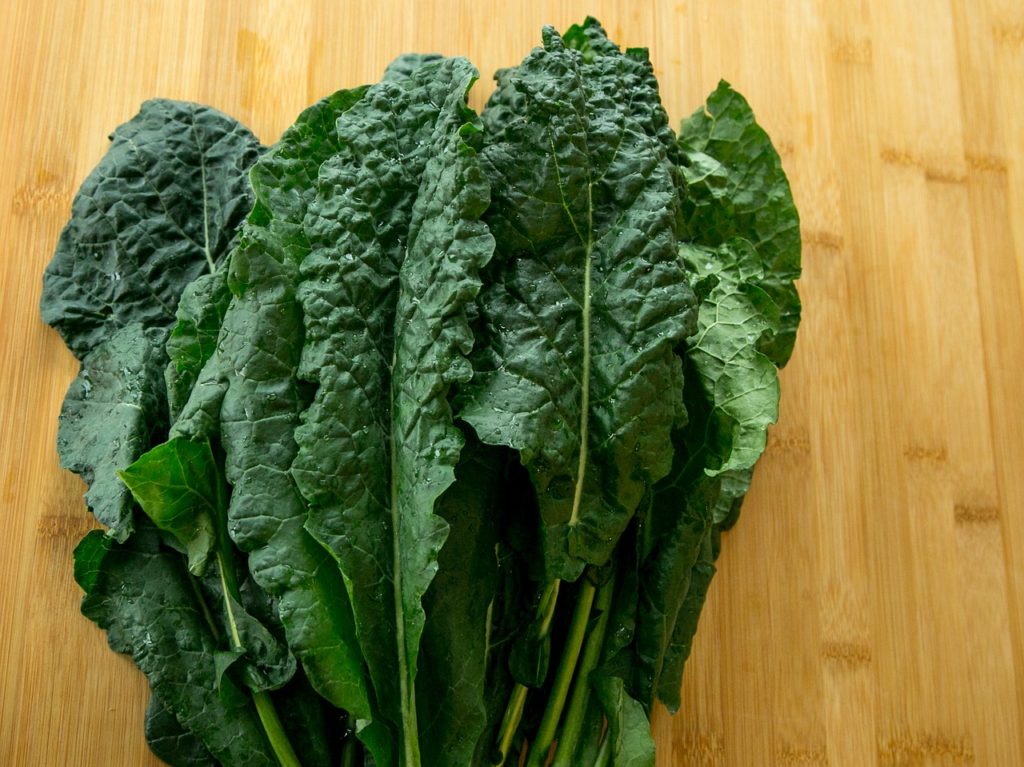 Kale has recently become the "it" veggie. Well, it's on the top of the healthy veggie food chain if there was one. Everyone wants kale in their salads, pastas and even in cakes! (hmmm… I wonder what tastes like)
Wanna know why? This  green cruciferous vegetable, also known as leaf cabbage, is teeming with health benefits that a post on my blog might not be enough. But the top ones are: it prevents cancer, aids in weight loss, protects from free radicals and safeguards against diabetes. Amazingly, it's also packed with Vitamin C! ( now, who would have thought)
1 cup of chopped, raw kale, weighing about 16 g carries:
8 calories

0.68 g of protein

1.4 g of carbohydrate c

0.6 g of fiber

24 mg of calcium

0.24 mg of iron

8 mg of magnesium

15 mg of phosphorus

79 mg of potassium

6 mg of sodium

19.2 mg of vitamin C

23 mcg of folate DFE

112.8 micrograms (mcg) of vitamin K

80 mcg of vitamin A, RAE
Tips on preparing kale: There are two types of kale: curly kale and Tuscan kale.To prepare curly kale, pull the leaves off the stems and then tear them in 3″ pieces.For Tuscan kale, lay a kale leaf on a cutting board and run a paring knife along each side of the center stem. Then pull the leaves and tear them in 3″ pieces. The stems can be used for stocks!
 3. Barley
Barley is a type of  whole grain packed with high fiber  high-protein. It's not as popular as oats, wheat or quinoa but it boasts some impressive health benefits. Besides fiber it contains selenium, B vitamins, copper, chromium, phosphorus, magnesium, niacin, and more. When cooked, it has that distinct nutty flavor much like brown rice and chewy texture. You gotta love barley because it helps in weight loss, lowers cholesterol levels and protects against cancer.
1 cup of  cooked hulled barley or 1/3 cup of uncooked barley contains:
217 Calories

About 1 gram fat

10 grams fiber

7 grams protein

45 grams carbohydrates

1 mg manganese (60%)

23 mg selenium (42%)

.3 mg copper (34%)

.4 mg vitamin B1 (33%)

162 mg phosphorus (23%)

80 mg magnesium (20%)

8 mg vitamin B3 (18%)
 Tip on  preparing barley:  Before cooking barley, you need to soak it for at least an hour or overnight. This will help release the nutrients and reduce cooking time to about 15 minutes.
Now if you want to get all of these benefits without too much effort, try RealGreen now!
You can buy it at SM Watsons!
Just remember that as a supplement, it doesn't cure anything. You need to check the label for stuff you might be allergic to and check with your doctor if you have a medical condition, elderly, breastfeeding or pregnant.
Sit. DrinkRealGreen. Chill.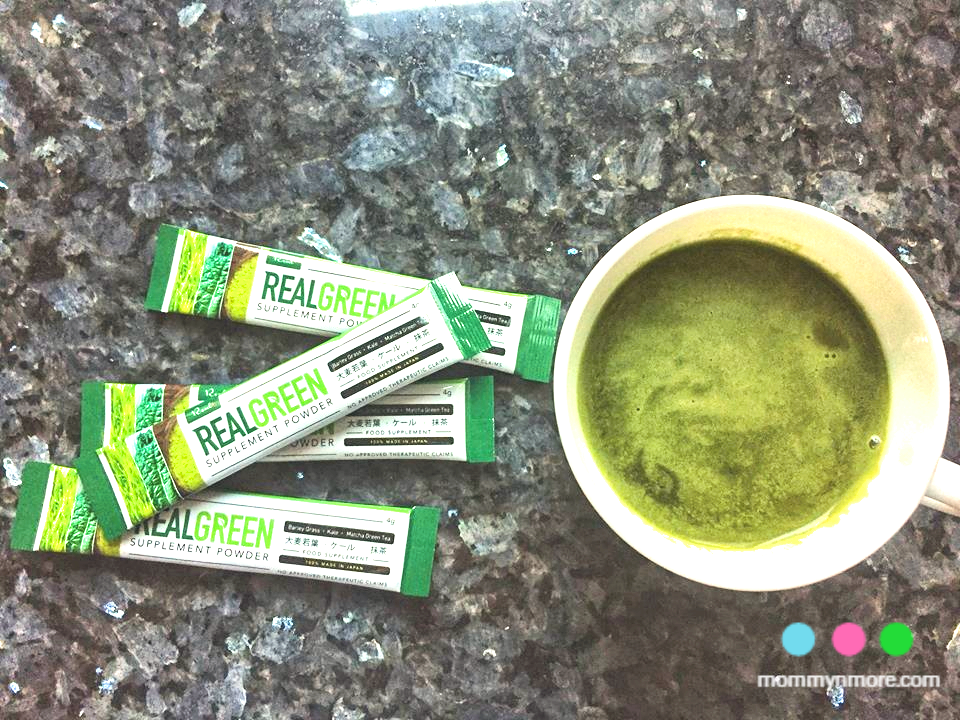 REALGREEN SUPPLEMENT POWDER
Enjoyed this post? Subscribe below!
Let's keep in touch!