If you've been following my blog, you'd know that I'm not your kitchen goddess. I prefer easy to cook recipes that save me a lot of time.  Most pinoy cooking starts with sauteing garlic and onions. Some dishes also call for chopped tomatoes. I love recipes that I could cook  less than 30 minutes, such as my fave misua with  Uni-Pak mackerel, a recipe I shared to you in a previous post.
Now, I'll be sharing another easy recipe using the same flavorful brand of mackerel, Sauted mackerel with  Ampalaya Leaves.  Did you know that ampalaya (bittergourd) leaves helps lower cholesterol and prevents cancer? Yes, the taste may be bitter but the rewards are sweet, so to speak.
Ingredients: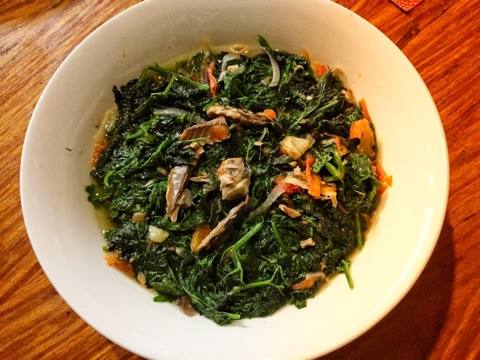 1 bunch of young ampalaya leaves
4 cloves of garlic, minced
1 medium white onion, sliced
2-3 cans UNI-PAK mackerel
2 tbsp of Patis (Fish sauce)
Vegetable oil
1 cup of water
Salt to taste
Instructions:
Place vegetable oil in a casserole
Saute garlic and onion until cooked
Pour mackerel and cook for  a few minutes.
Put in ampalaya leaves then season with salt and patis to taste.
Simmer until sauce becomes thick.
Serve with rice.
Why  UNI-PAK mackerel?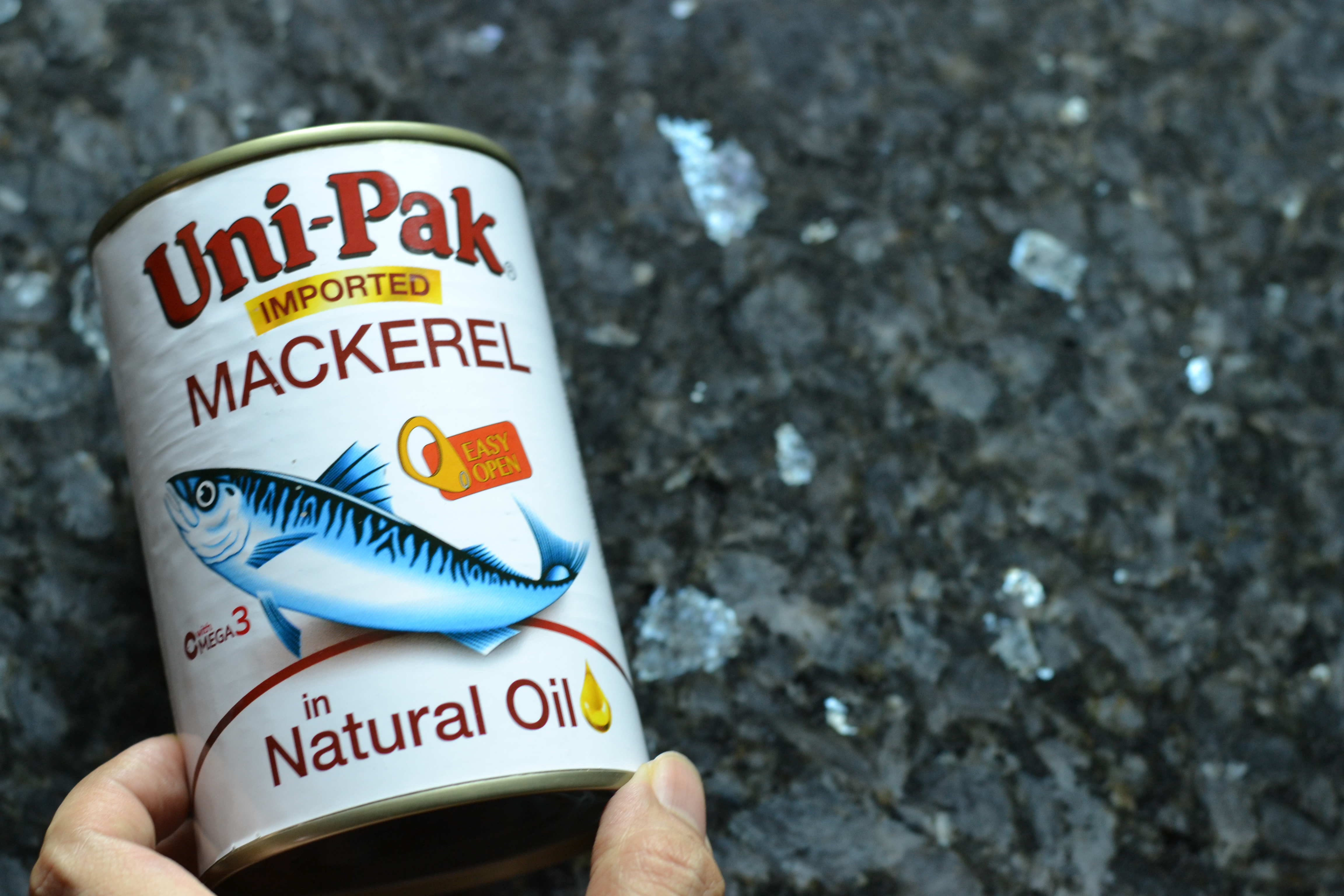 First off, mackerel is fish that is low in contaminants, high in fatty acids and has anti-cancer properties. As for UNI-PAK, it is the flagship brand of Slord corporation, a company specializing in canned goods since 1985.  UNI-PAK mackerel products are made wth the freshest ingredients and follow strict quality control standards. Not all mackerel brands are the same, hindi basta nakasanayan, the best yan!
PAK NA PAK NA GIVEAWAY PART 2
And just like that, it's time for another #paknapak #tatakunipak giveaway! 
To join, just follow four (4) easy steps.
LIKE the giveaway post on Facebook. Link here
SHARE  the giveaway post publicly.Remember to use the hashtags #tatakunipak #paknapak #unipak and #mommynmorexunipak in sharing.
 TAG 

your friends and comment

DONE

to validate your entries.
Simple right?! Join now!
One lucky reader will win a Uni-Pak gift pack! Uni-Pak will handle the shipping!
Only residents of the Philippines 18 years old and above may join. This giveaway is not associated or sponsored by any social media platform. Giveaway ends on March 20, 2018.
——– This Giveaway  is Closed-————————–