Picture this.
Toys scattered all over your living room. Your husband even stepped on a block of  Lego last night.
Ouch!
The dining table has school bags, craft items, stacks of books and paper in one corner and some used clothes. You haven't washed the dishes used for breakfast, and it's nearly noon. 
You've spent the last fifteen minutes looking for the car keys. You open every drawer, and it's filled with all kinds of stuff: coins, rubber bands, pens, receipts, and memorabilia of your previous trips.
It turns out your keys were covered by the mess on the dining table. They were JUST THERE.
As you're about to leave the house, the phone suddenly rings, and you have a guest coming in half an hour. You scramble to make your home appear neat and tidy because you'll look irresponsible.
You try to be on top of it but nothing you do's working.
It's chaotic. You feel stressed out. 
And it was our reality. Yes, I just described our home at its worst state of clutter.
Not Picture Perfect
We all want a clean and comfy home. But many of us struggle with clutter.
I think we need to minimize clutter consistently so we could find the things we need when we need them.
Our homes don't have to be picture perfect or clutter-free to be enjoyable and functional.
A place for everything and everything in its place, as they say.
I love what Dominique Loreau,  French author of the book L'art de la Simplicité (How To Live with Less) wrote, 
"Throwing things overboard is the best way to stay afloat," ~ Dominique Loreau
Less is More
Ready to get your life back and your home in order?  Check out this list!
Expired Items ( Food, Medicine, Makeup Items, Household Products)
I got down and dirty and searched through our cabinets for expired items.
Start with the kitchen. I checked the refrigerator for age-old sauces and dressings that have gone bad.
I moved my way to the pantry, under the kitchen sink,  our medicine cabinet , and under the toilet sinks for household products. I got rid of expired canned goods and biscuits.
I also checked my makeup bag for cosmetics that I needed to throw away. I trashed some lipsticks because they were more than a year old.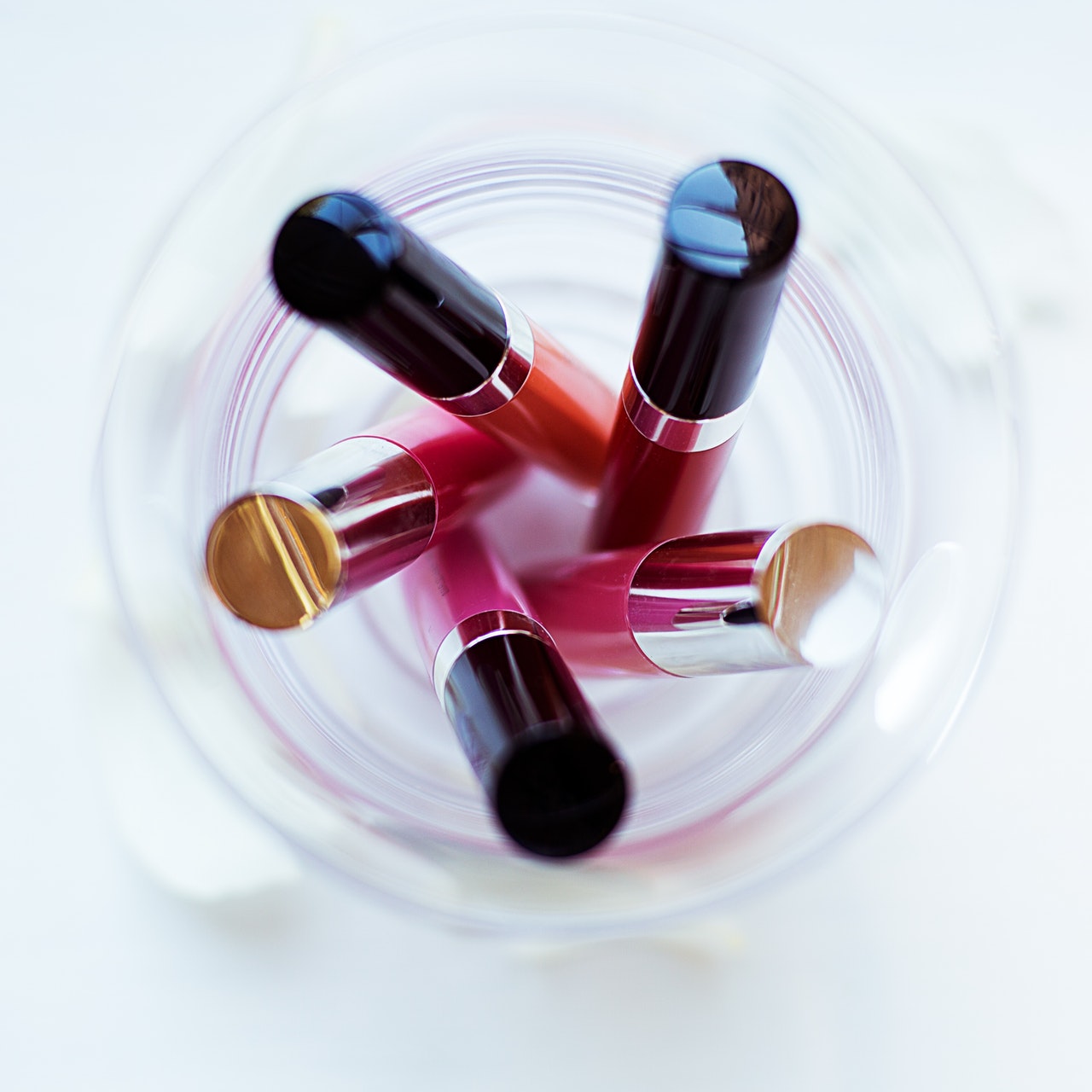 Duplicates/Multiples
I have a stash of old toothbrushes under the toilet sink. I keep them just in case I find a use for them like for cleaning running shoes or dying someone's hair.
But then I realized, do I need five old toothbrushes?
Same goes for hairbrushes, stuff toys, and kitchen tools. Ask yourself if others might find better use for them.
Product Samples
When I go to events and fairs, they sometimes give away samples. I didn't realize that I had samples of rash creams and lotions tucked away in junk drawers since early last year.
Most of them have the manufacturing date but no expiration date. If you have such samples too, better safe to let them go.
Instruction Manuals
Have you ever read one appliance instruction manual twice? I rarely do. 
You could probably get the "how-tos" from the appliance's official website or on Youtube.
Just take note of the model of the gadget or appliance so that you'd know what to look up. Yes, these instruction manuals better go to the junk shop or recycling center than use up a lot of your precious storage space.
Condiment Packets
If you often do takeouts, I'm pretty sure you have a stash of condiments (hot sauce, ketchup, mayonnaise) in the refrigerator. We got ours in the top compartment near the butter.
The problem is like samples, most of them don't have expiration dates, so it's safer to throw them away unless of course, you keep track of when you got them.
Random Cords/Chargers/ Headsets that don't work
I must confess we have a drawer filled with electronic devices and cables in our spare room.
Time to check if they're still working. If not, better look for recycling stations or people who accept junk devices.  If you're in Manila, you might want to check out UP's e-waste project.
Toys 
By this I mean, broken ones, those with missing parts or those that your children have outgrown.
You could opt to give them to junk shops or donate them to projects such as Segunda Mana, a project by Caritas Manila.
They have big bins in churches where you could simply place the items you wish to donate.  They accept old items of value, used items, and even new ones. 
Old Books and Magazines
I love my self-help books, and my husband loves his car magazines. But we both agree that we need to get rid of some of them to make room for more important stuff.
I plan to donate most of my books while he'll probably give away some of his magazines to his friends. These days, we just look up information anyway.
But before you start getting rid of your precious books and magazines, ask yourself if you find their content still relevant and useful for the future. If not, maybe they could help other people instead of gathering dust on your shelf.
Shoes that hurt your feet
Yes, you need to let them go because later on, you'd regret still using them. I actually gave away a pair of black flats because no matter what I do, they hurt my feet. For me, it's just not worth it.
Comfort first. In the long run, my health is at stake. But that's just me.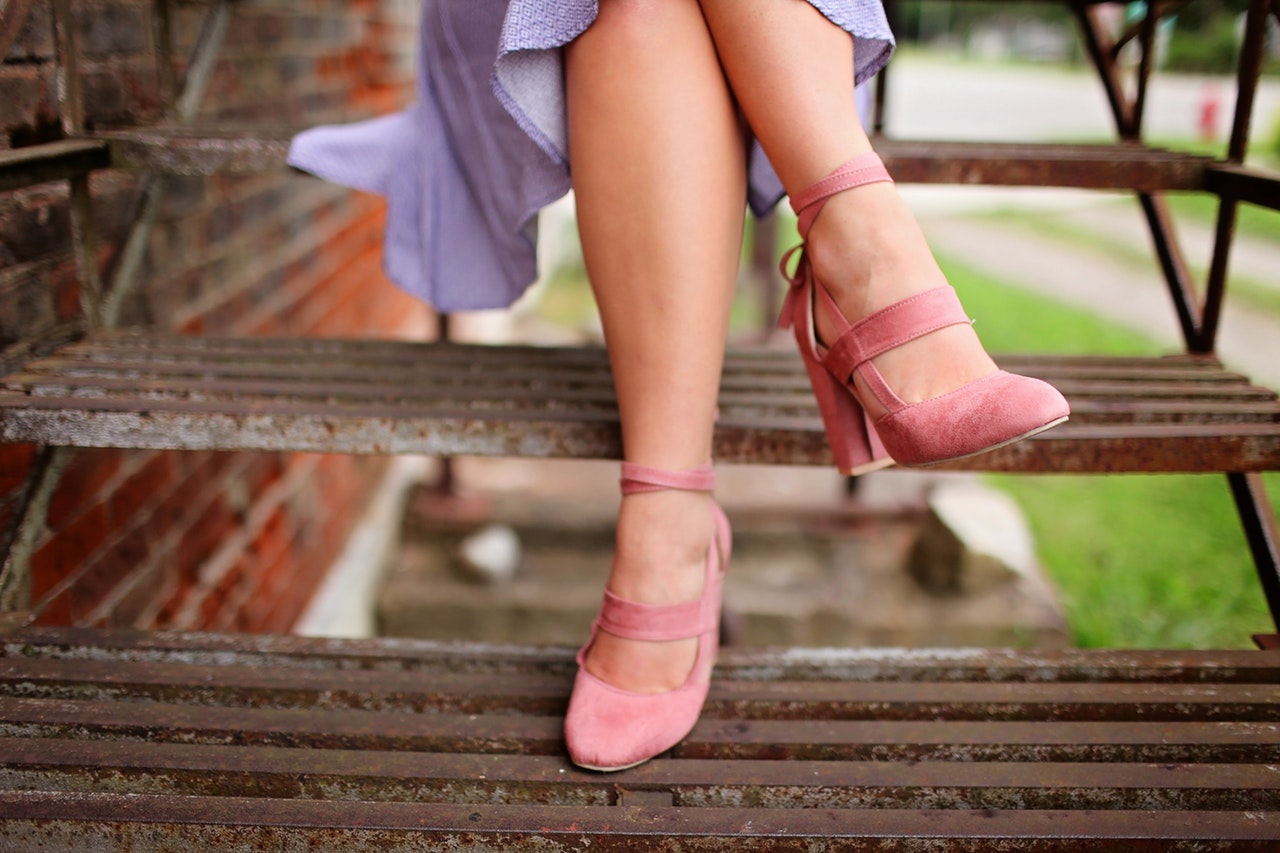 Takeout containers
I recently realized that I have a stack of takeout containers in a cabinet. Some probably have their lids missing. 
Sometimes, I'd use them to store some leftover food or when guests take home food from parties. So, they have to go– well at least a lot of them. I'd give them away to the junk shop nearby.
Unused/ Broken Stuff
Do you have broken appliances tucked away in one of your spare rooms, not seeing the light of day?
You put them on your to-do list but never really get to fix them.
Maybe it's time for these appliances to be recycled or given away. You could also have them fixed asap then sold in thrift stores.
Dried out pens and markers
Do you get annoyed testing out which pens work? I do. So, better throw out those that don't unless you can have them refilled.
Don't let dried out pens ruin your morning.
Matchless socks
We had a bag of socks without pairs back in my family home. Being a family of seven, I guess some socks were bound to be "lost in the laundry."
Every week, I kept hoping to find their pairs in the batch but never did.
So what did we do with the matchless socks? A few were used as rags to shine shoes, but the rest were tossed out.
Out of date vouchers and coupons
If you're somewhat thrifty like me, you probably have a stash of discount coupons and vouchers in one junk drawer. The problem is, we're too busy to check which ones are still valid.
Better go through them now! Who knows, that Buy One Take One deal at your fave store is still on!
Your collection (Old CDs, DVDs, Video Games, Yarn)
Gather them all up and get rid of the ones you don't use anymore. Find people who can appreciate them more, perhaps a good friend or neighbor.
Allot space in your home for your collection but remember to de-clutter when that space gets filled before bringing in something new.
So, how do you feel about dec-luttering? Are there things you want to add to this list?