Look whoo dropped by! Three cute and cuddly amigurumi owls!
Amigurumi are colorful crochet dolls made with yarn and stuffing. They've become quite popular these days, especially those inspired by movies and game, like Star Wars and Pokemon. There's a lot of work and detail that goes into making one that I haven't even attempted to make another since this pink princess owl I made for my daughter's 1st birthday.
Well, to be honest, I find amigurumi a bit intimidating. Unlike other forms of crochet, I think you really need a lot of concentration and technique to pull it off, like these five  creative mommies who are passionate about making amigurumi. I was supposed to choose only one, but they're all very talented. We are all part of a group called Crochet Addict Philippines and they are my crochet sisters!
I'm sure you'd love to get to know them a bit and would go gaga over what they've created. Let's start!
Josephine of Jophigne
Josephine is a 36 year old mom with two kids whose favorite crochet quote goes,
I can make anything with my hook and yarns, that's my superpower.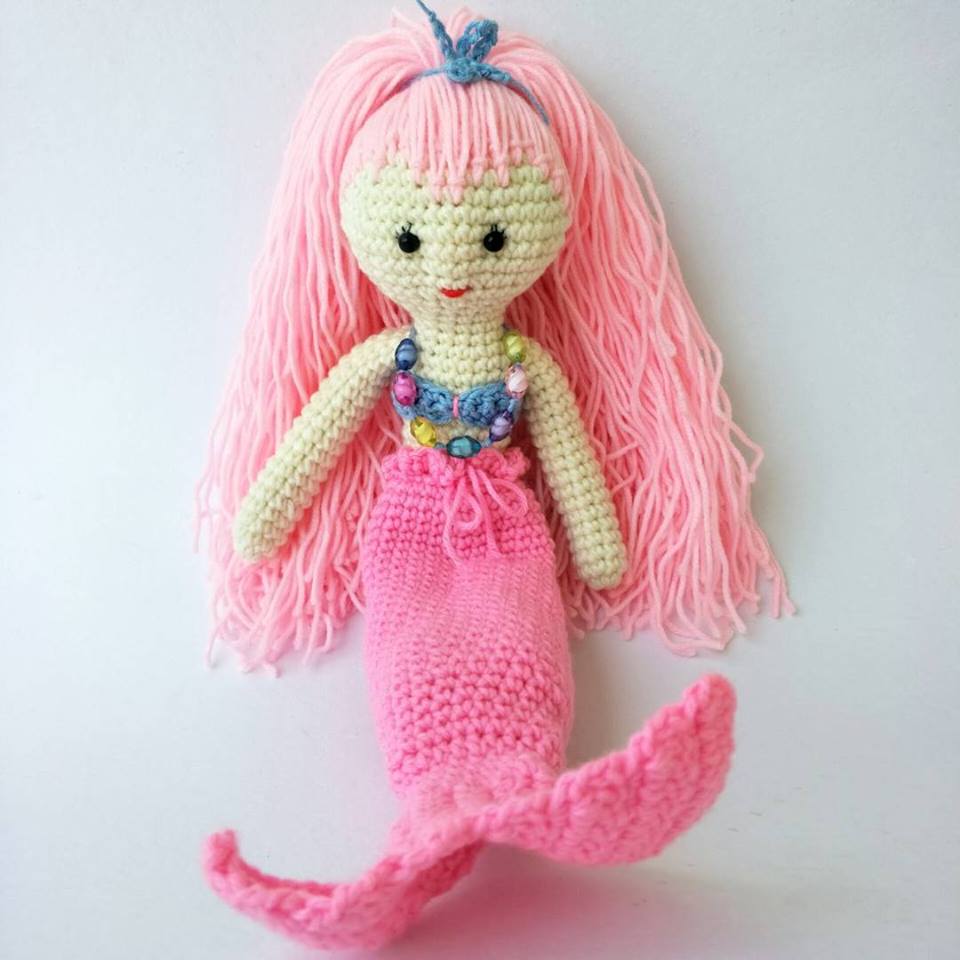 I'd love to have that superpower too, wouldn't you?! And her work is truly amazing! Just take a look at these:
Who would think that she learned from watching Youtube videos and reading crochet blogs?! I definitely would think she'd taken a class or two. But incredibly, she finds time to learn patterns and  crochet when her kids go to school. And look whoo wants to join the fun!
Owl right, I mean all right, let's get talk a bit about her masterpieces. Actually, the owl is one of her favorite amigurumi to make because aside from its simplicity, it's easy to make. She could play around with the color, using either plain or many colors which would catch not only the attention of kids but also those who are kids-at-heart. Owl I can say is, it's hootiful!
When asked about what she enjoys about making amigurumi, her answer is as beautiful as her work.
I dedicate my time and effort with a piece of my heart and a part of my soul in making amigurumis and I find it enjoyable attaching the details of each because I know that once I finish my project, someone who appreciates and values handcrafted pieces like amigurumis will finally see the outcome of what I am passionate about. ~Josephigne
For aspiring amigurumi artists, her tip is to remember that people started from scratch until they get hooked. Well her dolls certainly got me, hook line and sinker! Check out more of her awesome amigurumi from the links below.
*Images courtesy of Jophigne. Obtained with permission.
Jophigne
Enjoyed this post? Subscribe below!
Let's keep in touch!